Marine Electrical, Electronics and Plumbing Services in Newport Beach, California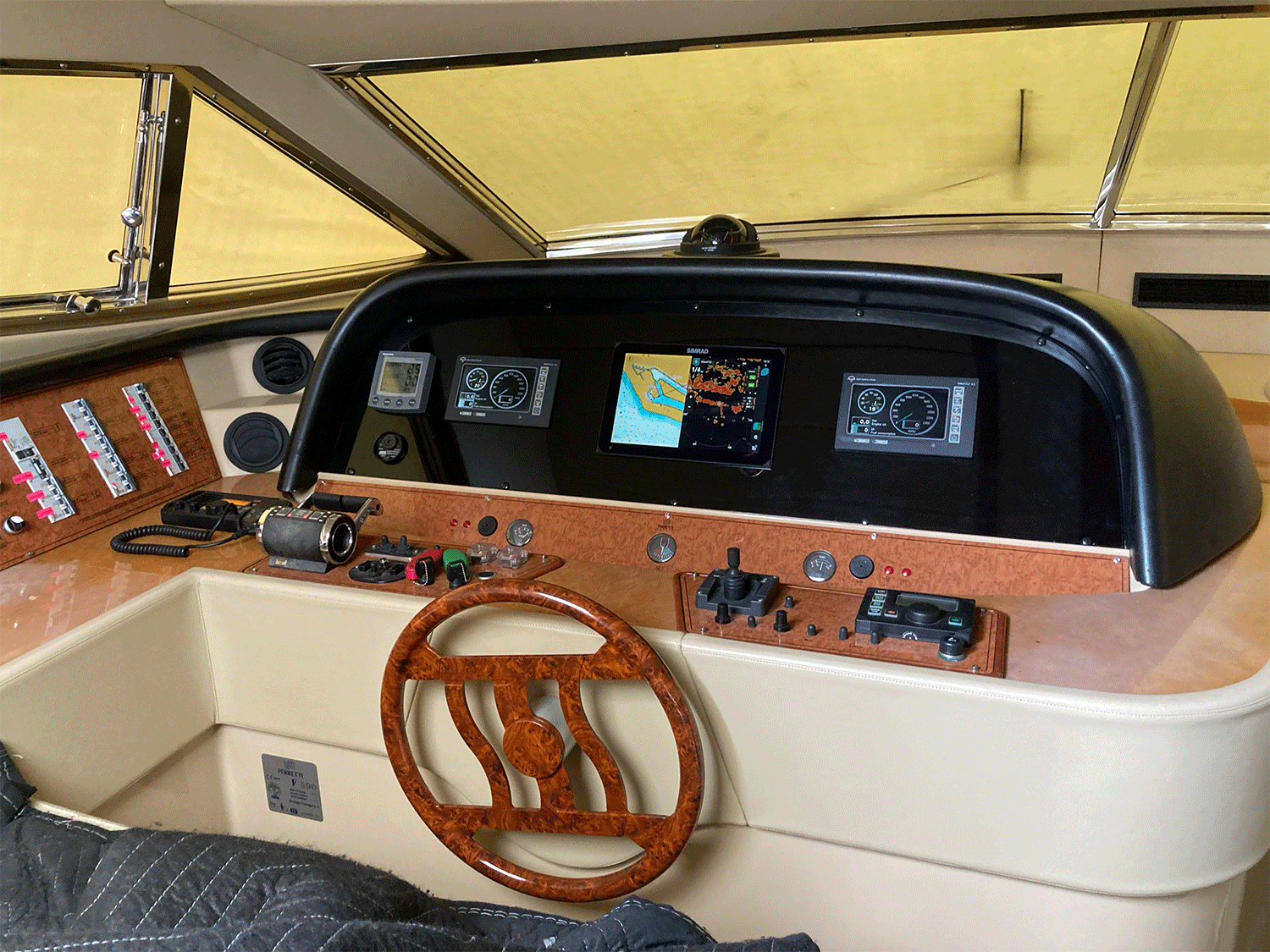 Marine Electrical, Electronics, and plumbing services – We have on-staff expert electricians, plumbers, and technicians skilled in the myriad of complex systems found onboard today's vessels. From basic 12v DC wiring to transducer installation to design of fully networked integrated control systems, South Coast Shipyard has you covered.
223 21st Street Newport Beach, CA, 92663
Use the form below to contact us:
We respond the same day to most requests.
Shipyard Hours:
Mon-Fri 7am-3:30pm
Closed Weekends
Marine, Electrical, Electronics and Plumbing
Service Gallery